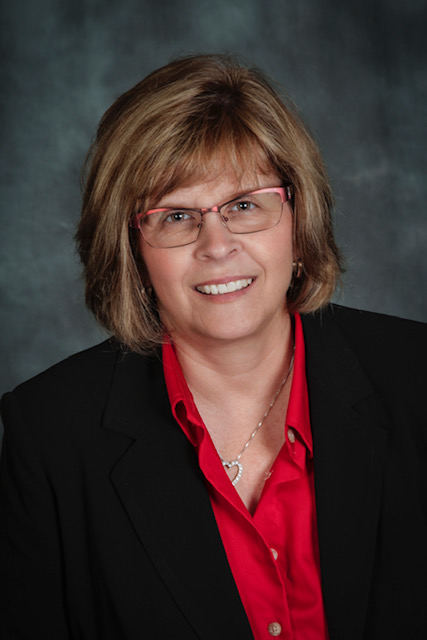 Tax Preparation, Audit Issues, Bookkeeping, Payroll
People's Tax Services, LLC, specializes in tax preparation and tax issues including audits and collections issues. We also focus on bookkeeping, payroll, and notary services in Macomb County, Michigan and beyond. Ramona Ohlert, EA at People's Tax Services LLC assists taxpayers and small businesses with taxes across Metro-Detroit and the entire state of Michigan. Whether you are an individual or a local business, Ramona has years of valuable experience in all tax matters.
Ramona Ohlert is an Enrolled Agent. An Enrolled Agent is the highest tax professional designation that is recognized by the IRS. Unlike CPAs, EAs focus entirely on tax issues. Many Enrolled Agents, like Ramona, also have many years of accounting experience as well. Ramona has been providing accounting and payroll services for over 30 years. She also holds a certification in QuickBooks®, a leading choice by small businesses for accounting software.
What is an Enrolled Agent?
According to the IRS: "An Enrolled Agent is a person who has earned the privilege of representing taxpayers before the Internal Revenue Service by either passing a three-part comprehensive IRS test covering individual and business tax returns, or through experience as a former IRS employee. Enrolled Agent status is the highest credential the IRS awards.
Individuals who obtain this elite status must adhere to ethical standards and complete a minimum of 72 hours of continuing education courses every three years.
Enrolled Agents, like attorneys and certified public accountants (CPAs), have unlimited practice rights. This means they are unrestricted as to which taxpayers they can represent, what types of tax matters they can handle, and which IRS offices they can represent clients before." (IRS). As an Enrolled Agent, Ramona can handle all types of tax matters and can represent a client's interests before the IRS. Because EAs are authorized to appear in place of their clients, Ramona will act on your behalf, without you having to be present.
Enrolled Agents are subject to a suitability check and must pass a three-part Special Enrollment Examination, which is a comprehensive exam that requires them to demonstrate proficiency in federal tax planning, individual and business tax return preparation, and representation. They must complete a minimum of 72 hours of continuing education every 3 years.
People's Tax Services can help you with tax preparation, tax planning, bookkeeping, payroll, estate and trust taxes, IRS and MI audit letters, notary services, and so much more.