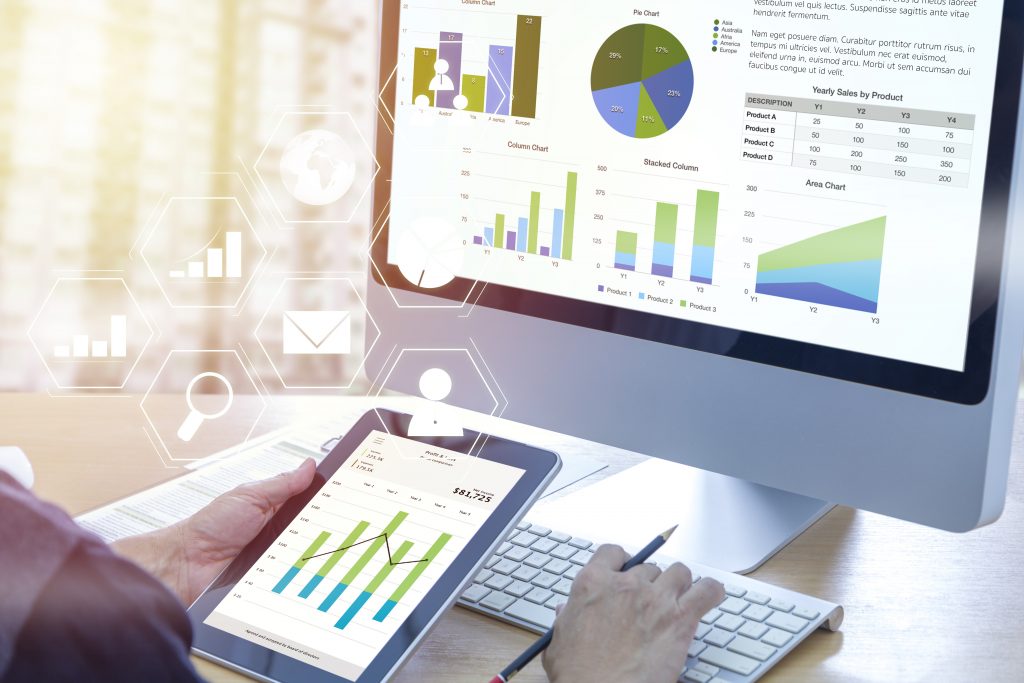 Certified Specialist for QuickBooks® in Macomb County, Michigan
We allow you to focus on what you do best while we do the rest. As QuickBooks Online Certified ProAdvisors, we make it our mission to increase your bottom line and work with you to both create and streamline your accounting processes. QuickBooks is designed as the perfect business accounting software for small to mid-sized business owners. Though QuickBooks is designed to be easy to use for anyone, the initial setup and installation can cause headaches. That's where we come in, we make the whole setup process easy and painless. Once setup, we offer support and training for QuickBooks.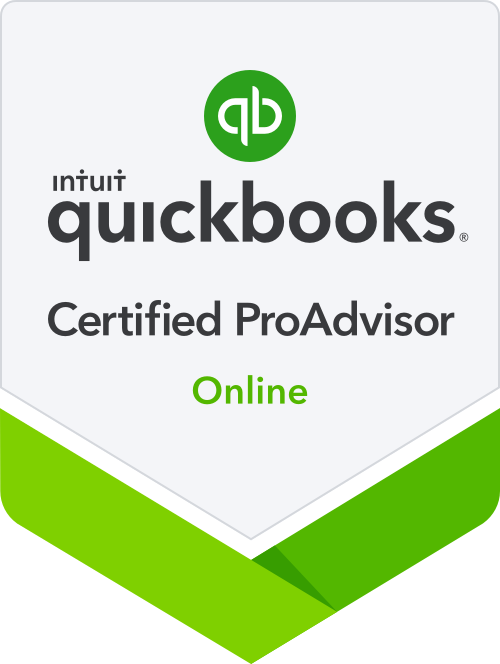 Online Setup of QuickBooks®
QuickBooks can't deliver the useful financial information for small businesses it's designed for if the initial setup process isn't correct. We will help you choose the right version of QuickBooks for your business and situation. Mistakes during setup of QuickBooks can result in costly and time-consuming fixes later on. As a QuickBooks Online Certified ProAdvisor, you can trust that we will setup everything correctly from the start. We'll work with you to identify which accounts need to be imported, create report and invoice templates if desired, and map accounts properly making tax preparation easier. 
Create a new QuickBooks online account if you don't already have one
Create and configure your Chart of Accounts (all income and expense categories, payroll, accounts receivable, inventory, accounts payable, etc.)
Identify and map accounts correctly (bank feeds, credit accounts, etc.)
Pull in necessary past transactions
Enter outstanding accounts receivable and payable as of starting date during setup
Enter ending statement bank balances as of start date during setup
Enter ending outstanding checks and deposits as of start date during setup
Enter new transactions since start date during setup
Ensure your understanding of setup and transactions
Create templates for reports and invoices (if desired)
Create products and services that can be used in invoices
Support for QuickBooks®
Answers to your QuickBooks questions are only a phone call or email away. When you work with People's Tax Services, you can count on us accurate answers, dependable advice, and solutions for your tax and accounting needs. We also help keep your records clean and accurate to avoid additional errors.
Answer questions
Offering advice
Troubleshoot any issues via phone or email
Data file review and clean up
Reconcile bank accounts (AKA balancing checkbooks)
Bank setup and coordination
Printing and customizing reports
Oversee your bookkeeper
Input credit card transactions
Accounts receivable and invoicing
Enter payroll
Accounts payable (entering and paying bills)
Tracking of inventory
Budgeting
Cash flow management
Tune-Up of QuickBooks®
At People's Tax Services, LLC, we can help you overhaul your accounting system with a QuickBooks tune-up. A tune-up is a smart and affordable way to clean-up and get a handle on your books. Accurate records help you make intelligent and educated decisions for your business.
Review transactions
Review accounts receivable
Review accounts payable
Clean up stray entries
Clean up problem areas
Customize reports
Customize invoices
Balance general ledger
Training for QuickBooks®
Although QuickBooks is quite user-friendly and easy-to-use, we're here to help train you to make it even easier. We will initially train you on how to use the most important features of QuickBooks online. This will include the proper ways to record payments and deposits, track income and expenses, view and customize reports, and more. We'll help streamline the process and increase productivity. Our training sessions are customized to you and your employees. At People's Tax Services, we focus on your individual needs and be there to answer any questions or concerns you may have.
No matter your question, we are certified QuickBooks® specialists and are here for you. An expert in QuickBooks® is only an email or phone call away!