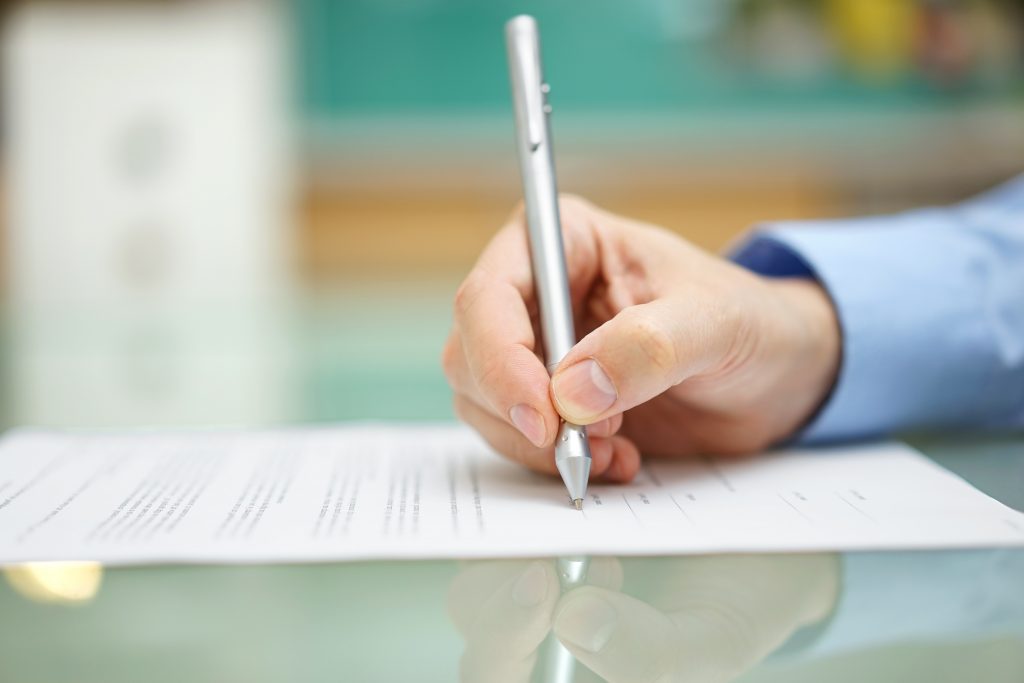 Macomb County Notary Public Services
According to the State of Michigan: "A notary public is an officer appointed by the Michigan Secretary of State to attest to the authenticity of a person's signature, to administer oaths, and to witness acknowledgements. Notarization on a document certifies that the person named on it appeared before the notary, displayed valid identification and was in the presence of the notary at the time of execution." SOS
"A notary public is an officer commissioned by the Michigan Secretary of State to serve as an unbiased and impartial witness on business, public and other documents. The most common function of the notary is to prevent fraud by attesting to the identity of a person signing a document. A notarization on a document certifies that the person whose signature is entered on the document personally appeared before the notary, established his or her identity, and personally signed the document in the presence of the notary." SOS
We can help you handle various business matters that require a notary public including witnessing and authenticating document execution and signatures. Give yourself, your business associates, and your clients peace-of-mind by utilizing our notary public service in Macomb County, MI.
Bring a valid, government issued photo ID with you .
Be sure to bring ALL of the documents that need to be notarized with you.
Do NOT sign documents prior to arrival.
Be sure the documents are complete and ready for signature and notarization. We are not attorneys, so if you need legal advice, please consult an attorney prior to coming to us. We are prohibited from helping you to prepare, complete, or understand legal documents.
Ensure that you don't also need signature witnesses. Some documents may require signature witnesses in addition to notarization.