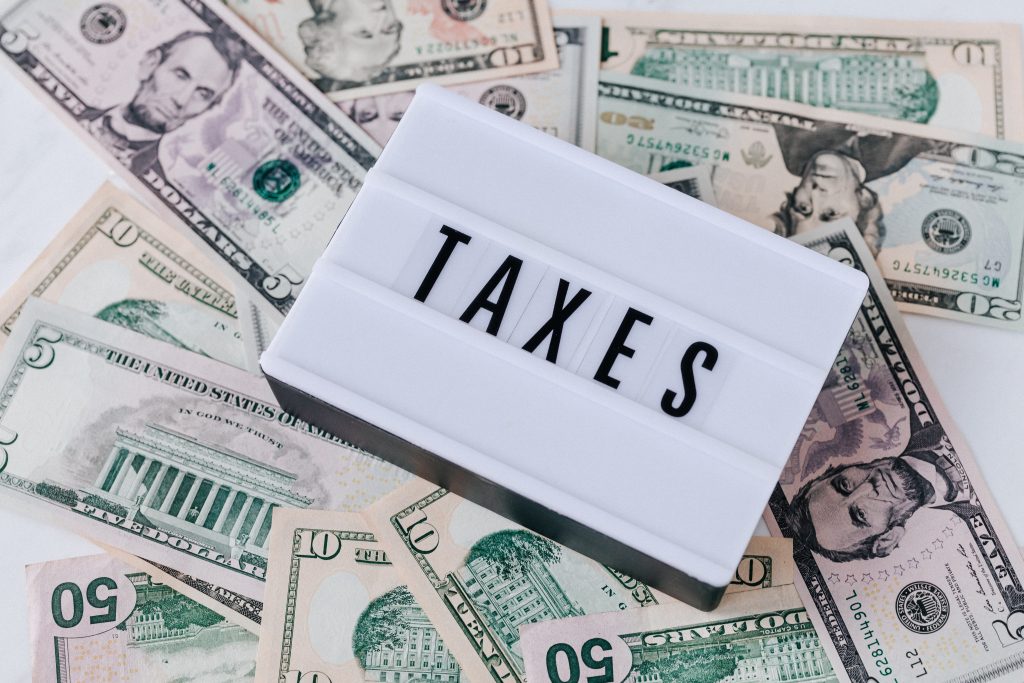 Business Tax Preparation & Planning
Small Business Tax Planning and Preparation in Macomb County, MI
We know that tax laws, tax forms, and IRS reporting requirements can be extremely complex. As your business grows, the difficulty and risks of falling out of compliance with these laws and requirements grows exponentially. By hiring People's Tax Services as your tax preparer, you will have access to year-round answers to your questions, guidance, tax plans, and resolutions to any tax problems.
Your business benefits from professional tax preparation for many reasons. We know the tax codes and laws so you don't have to. Going it alone with your company's taxes can be dangerous to your business's assets. Misunderstanding of tax laws and codes could results in over-reported income, under-reported income, mishandled payroll taxes, or other severe problems.
At People's Tax Services, our highly-experienced and professional tax preparers are Enrolled Agents you will guide you and your business through the tax minefield. By hiring us, you can rest assured that your business and your profits are safe. 
We offer a multitude of small business tax services, including: 
Income tax preparation
Sales, Use and Withholding tax filings
IRS and state audit representation

Payroll taxes

Multi-state filing
Estimate tax filings
Entity setup
And more!
Small Business Tax Return Preparation and Tax Planning Services
Filing on-time is the best way to avoid tax issues, along with complete and accurate tax returns. We take that approach at People's Tax Services and take every stop to accomplish that goal.
We make every effort to avoid the need to file tax extensions delaying the preparation of the return and prioritize finishing the return when others would just file an extension and prepare the return later.
If an extension can't be avoided, we work with you to create an accurate estimate of taxes owed so you can pay on time and help avoid any interest and penalties.
If you are starting a new company or venture, we work with you to ensure you file all forms and statements correctly with the State of Michigan and the IRS.
We can work with you regarding any tax implications from your company to ensure that you're making the right choices to retain the most money.
Business Tax Services in Southeast Michigan
We are full-time service providers, not just seasonal tax return preparers. That means we'll be there when you need us! Contact us today to discuss how People's Tax Services can help you meet IRS compliance requirements, minimize tax payments, and accomplish your tax goals.
Tax planning is the key to successfully and legally reducing your tax liability to all government agencies. We go beyond tax compliance and proactively recommend tax saving strategies to maximize your after-tax income. Afterall, you earned that money!
Small businesses benefit from using a professional tax preparer far more than attempting to plan, prepare, and file their own taxes. Let us show you why.